SPECIAL INTEREST
SPECIAL INTEREST
If you have a taste for the equestrian world, including horse- jumping, polo, or thoroughbreds, you've come to the right place! We have a special passion for horses, and some of the people in our team are completely involved in the horse world.  We will be waiting for you at the stable!

But maybe your likings are elsewhere; you might have an affinity for wine, a desire to learn the art of tango, or maybe your sport is fly fishing, shooting, golfing, biking, hiking or tennis, or you'd like to immerse yourself in Argentina's rich cultural life. We can plan something for anyone. Our team, together with friends of ours, are involved in all these hobbies and more.  Have a round at the best private golf course one afternoon; at the Alvear Hotel ballroom for a magical night; waiting for you at a milonga for an exotictango class; or taking you on a private wine tour and tasting, and so on.  We can plan a themed vacation that fits you perfectly!

We will dig, dig, dig, to find out everything about the special interest that you have. We will be expecting you with everything ready, so you may enjoy every moment of your trip without the headache of planning.

We believe that building a travel experience around a common interest is an excellent way to see our beautiful country. So Argentina's Choice, together with the passionate people that surround us, would love to share these experiences with you.
Click here for a customized sample horse lover's adventure… [+]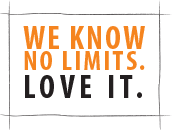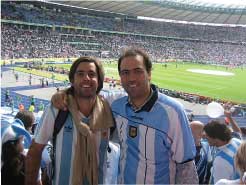 PASSIONATE AND INCONDITIONAL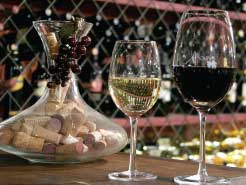 Taste our best: MALBEC and Torrontes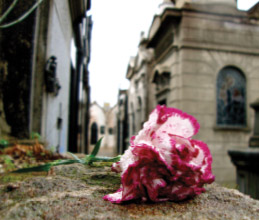 Recoleta Cemetery, Buenos Aires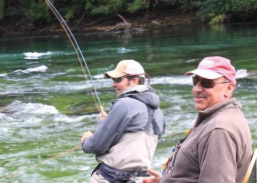 Pedro fly fishing in PATAGONIA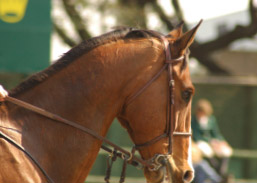 Horse JUMPING competition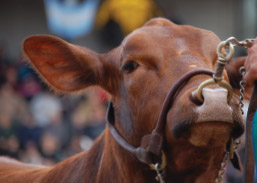 OUR BEST BEEF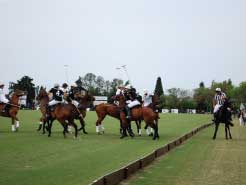 An exciting POLO match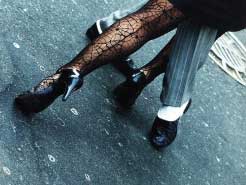 TANGO across the city