SMALL GROUPS
SMALL GROUPS
It is always fun to travel with friends, people who we love and share incredible moments and life experiences with.

Perhaps you are part of a group of friends that shared boarding school in Obersdorf, Germany, while you were kids.  In my case, my friends and I are always imagining that exotic reunion trip to bring back the past and make new memories for the future. Cheap Jerseys china Or maybe your group studied business together at Harvard University, like one group who did the Grand Tour of Argentina,3d vr glasses sharing experiences and spending quality time together.  If you share the same passion for golf, horses, arts or dancing, as one of our recent groups did, you can come and enjoy milongas until the wee hours of the morning in the birthplace of tango.

We specialize in arranging trips for small groups of people.  We create tailor-made itineraries that suit your specific interests and needs.

Just be aware, if you are planning to travel in a group, the best time to do so is from March 1st till November 30th.  But it is available all year round.

Looking forward to plan your group journey!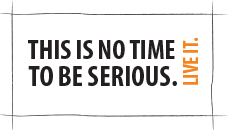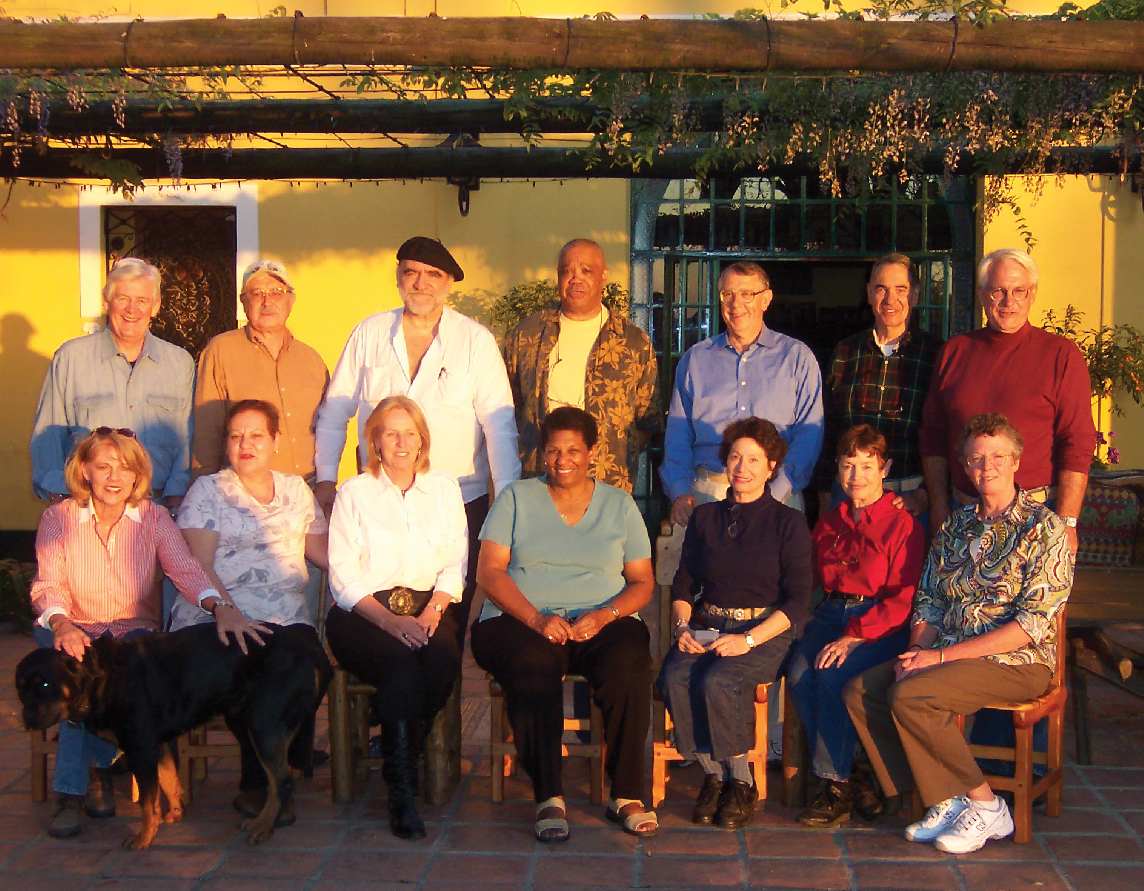 Reunited in Argentina 32 YEARS LATER!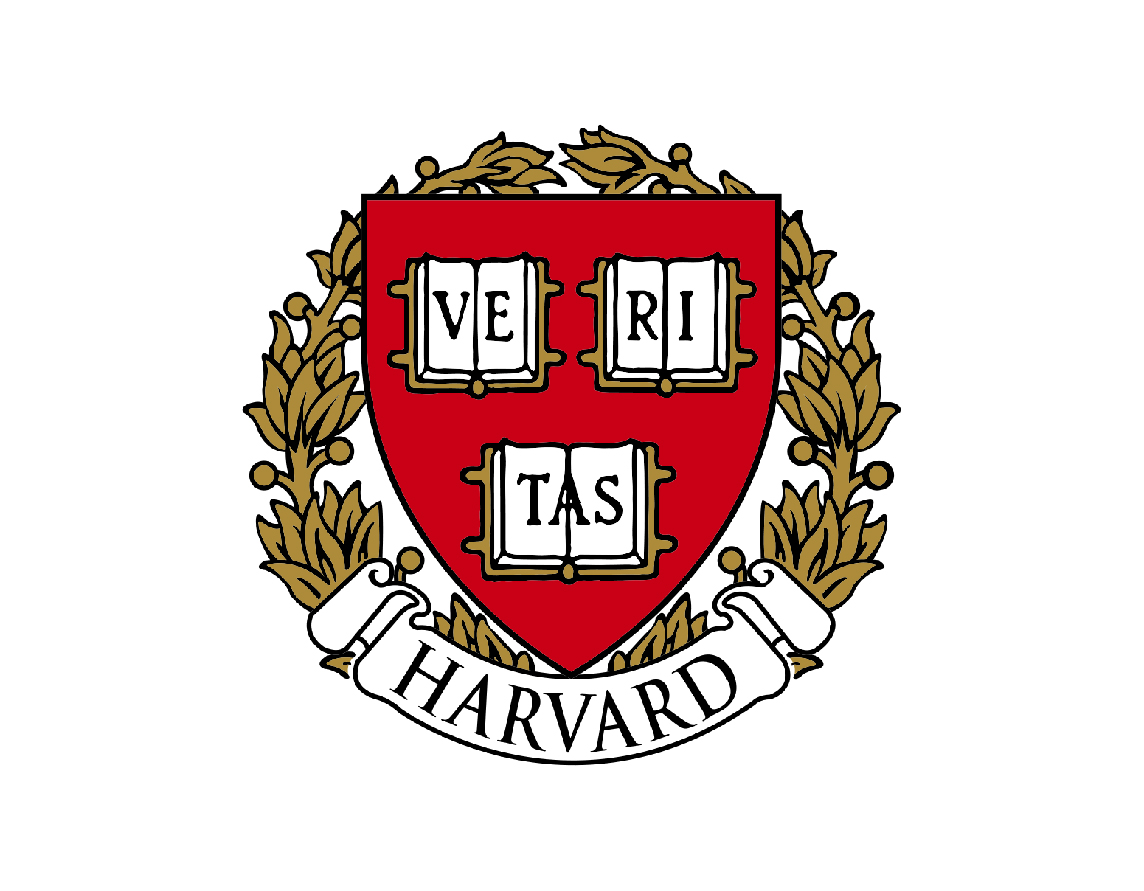 CLASS OF 1976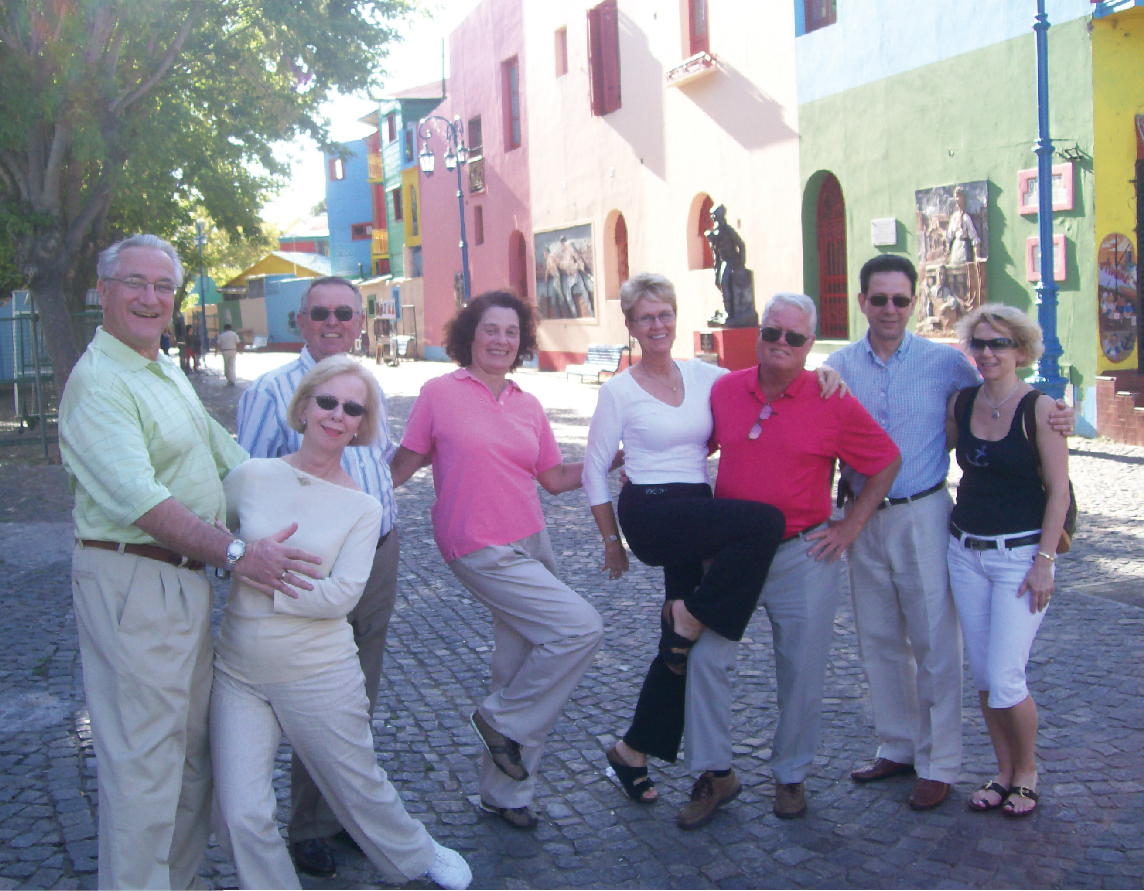 Perfecting their Tango in Buenos Aires!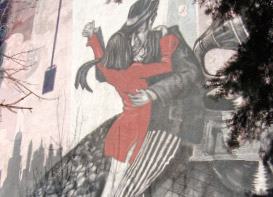 17 YEARS dancing in New Jersey together..