PARIS OF SOUTH AMERICA
PARIS OF SOUTH AMERICA
Enjoy spending a day through the streets of Buenos Aires on our customized route, showing you all of the highlights and many well-kept secrets that you can't find in a guide book.

You will feel the vibe of the different Buenos Aires payday loans onlinebarrios as we take you from traditional and classy Recoleta known for French influenced architecture.

From there we continue our way through Retiro, Plaza de Mayo, San Telmo and La Boca, neighborhoods more than a century-old that show the essence of the porteño; a combination of Spanish heritage with immigrant influence.  Also to be seen is the city's newest neighborhood, the modern Puerto Madero, a small strip east of the city.

Last but not least, you will visit amazing and hip Palermo; a traditional neighborhood that was abandoned for years and now has become the hippest and up-and-coming place in the city, with its cobblestone streets and small shops, great restaurants and old refurbished houses.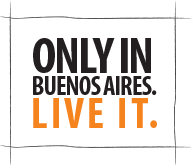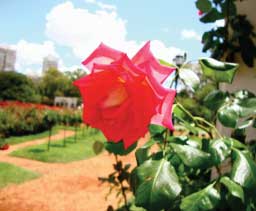 Romantic Buenos Aires, at the ROSE PARK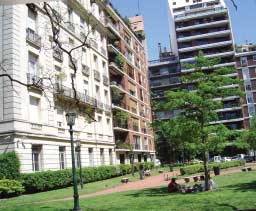 Am I in Europe ?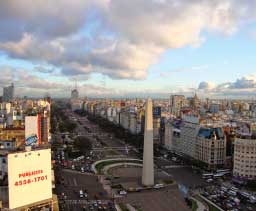 The widest Avenue in the world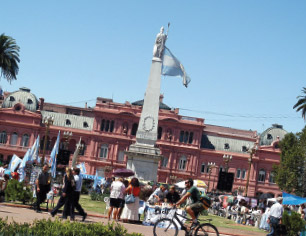 The Bustling Plaza de Mayo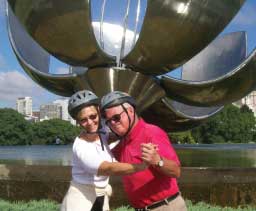 Enjoying the RIDE, Floralis Generica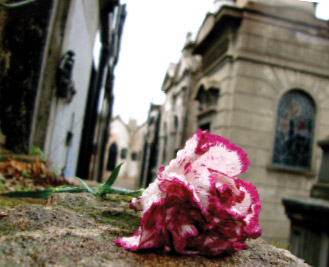 Recoleta Cementery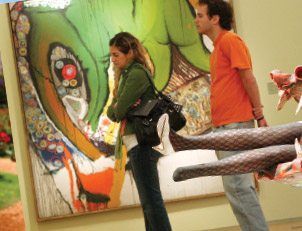 MALBA Museum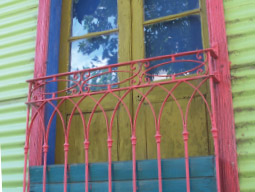 Colorful LA BOCA