INDIVIDUALS
INDIVIDUALS
Live what you love! Traveling alone allows you to relax and enjoy a vacation on your own terms, according to your tastes and your personal pace.

You are a friend to us and we will take care of you as such. We will pamper and spoil you rotten; we will make you feel right at home.www.ravensjerseyssmall.com Many true and lasting friendships are born from our trips and real tears are shed at the  airport when the time to mesothelioma Lawsuit say good-bye to our guests comes!

Some of the most popular destinations for our adventurers, include: Buenos Aires, Mendoza, Salta, Jujuy, Iguazu Falls and Patagonia. In each of these locations, our guests enjoy specialized guides, such as riders, polo players, artists, historians, architects, sports adventurers, mountaineers, sommeliers or archeologists. They are all carefully hand-picked according to what is required for each personal customized traveling experience.

These guides and private hosts allow you to have hands-on access to regional culture and expertise, while allowing you to get to know new people.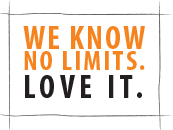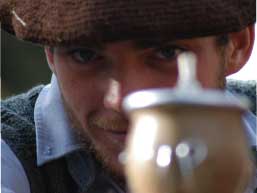 Would you like to share a MATE ?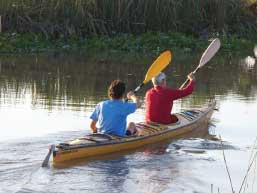 Paddling in the delta, TIGRE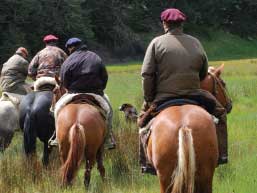 HORSEBACK riding through the countryside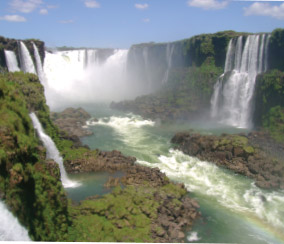 A natural wonder, Iguazu Falls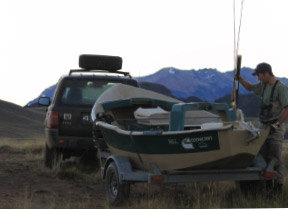 Preparing for A FISHING DAY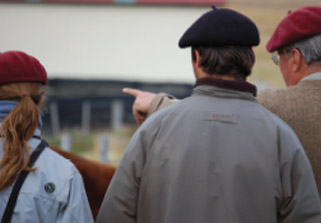 There are always friends to be made in Argentina