FAMILY TRIP
FAMILY TRIP
Because we, personally, are family-oriented, we love planning family holidays for you and your loved ones.
A Family History Unearthed; 1938- 2010 
A grand door swings open and a family's history is unfolded in front of them. A marriage certificate dug out of the record books unlocks the mysteries of the past. The sons of the CEO of General Motors wanted to discover every detail of their parents experience; their marriage in Uruguay in 1938 and early life in Argentina. Three months of investigation and planning were required to make this dream come true. Click here to read on… [+]
We belong to big families and we cherish the time we spend together.  Traveling is a perfect way of spending time together and sharing fun and creating unforgettable memories. This is the kind of traveling environment we want to create.

If you are travelingbridal jewellery  with children, you will soon discover that Argentina is a very kid-friendly place. The country offers great learning opportunities for every member of the family- whether it is being in touch with nature, or exploring the rich culture and history of Argentina.

Children can go horseback-riding with working gauchos or play polo on a pony.   They can surprise Mom and Dad by cooking regional favorites such as empanadas and dulce de leche; feed baby animals and learn about carpinchos and condors in their natural habitat or on a visit to the zoo; go mountain-climbing in the Andes, or grape-picking in Mendoza's famous wineries, and much more!

Best of all, the family can live the Argentine experience together. But, if parents want some time alone for a romantic candlelit dinner and tango lesson, a trustworthy babysitter will be provided.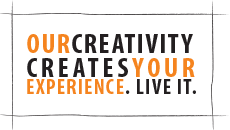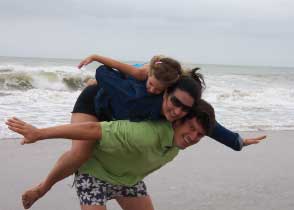 QUALITY family time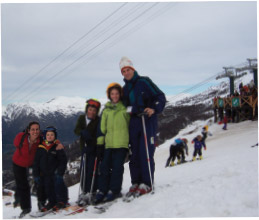 Brrrrr in BARILOCHE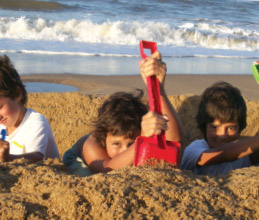 A day at the beach, PUNTA DEL ESTE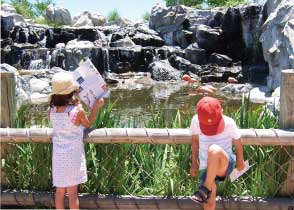 Imitanting Flamingos at the ZOO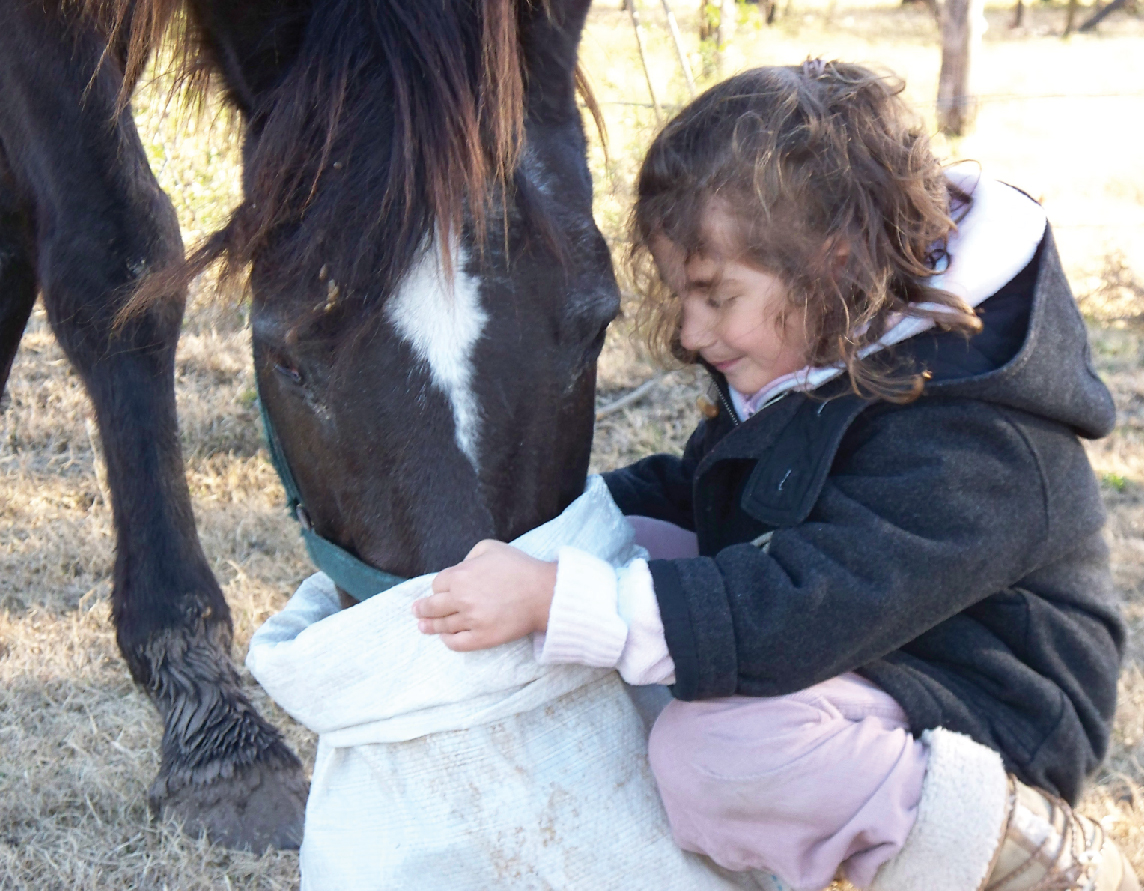 INES FEEDING her new friend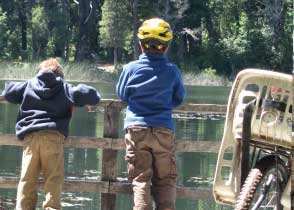 I SAW A TROUT!