DAYTRIPSTRAVEL
DAYTRIPSTRAVEL
These are some Big Experiences in Small Sizes. These are the Most Popular Day Trips just outside Buenos Aires, as chosen by our guests.  You can experience any and all of them and understand our life and our spirit.
Choose a option: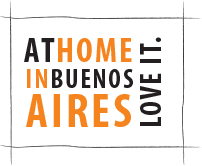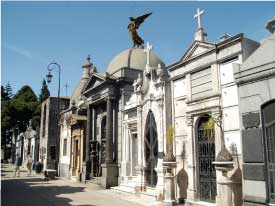 The Recoleta, Cementery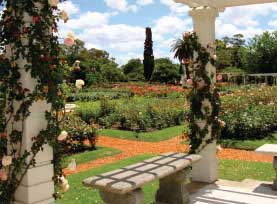 THE ROSE GARDEN, Palermo.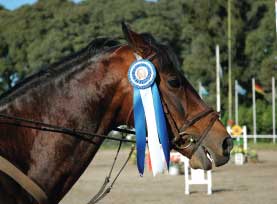 First Place...GOOD FOR YOU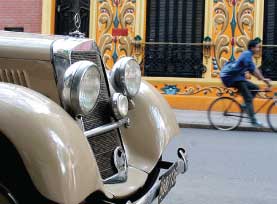 In the streets, BS AS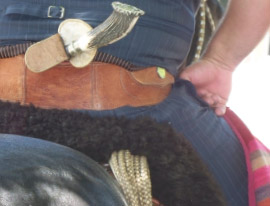 A typical gaucho on the farm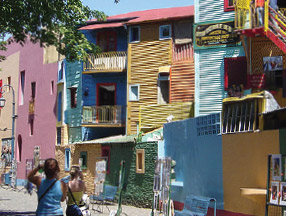 EL CAMINITO, La Boca.