CUSTOMTRAVEL
CUSTOMTRAVEL
DO YOU WANT TO …
See famous Argentine tennis player Juan Martin del Potro training for a Grand Slam? or…
Have a private polo or horse jumping lesson? 
Have a private Tango lesson? 
See where the famous Malbec wines are made? or…
Go to the southest city on the continent?
Walk on glaciers?
Share a meal with an Argentine journalist?
Play golf at the Jockey Club?
Swim with dolphins?
Go shopping in stores only known by locals?
Watch a passionate Boca-River soccer game?
DO WHATEVER YOUR HEART DESIRES!
Choose an option: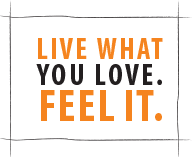 Del Potro, OUR STAR!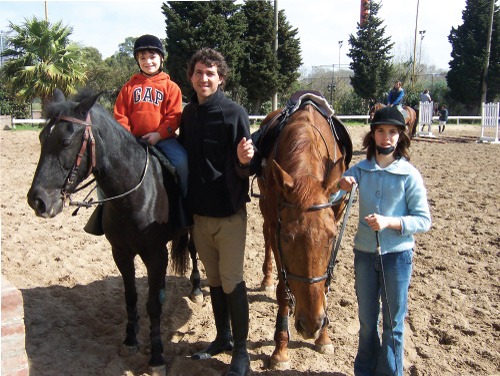 SOPHIE AND IAGO, learning how to ride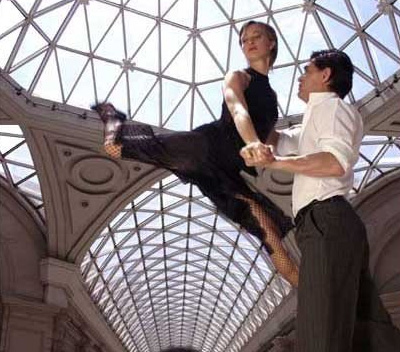 MARTINA DANCING PASSIONATELY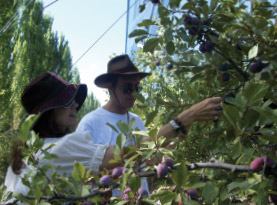 Making WINE in Mendoza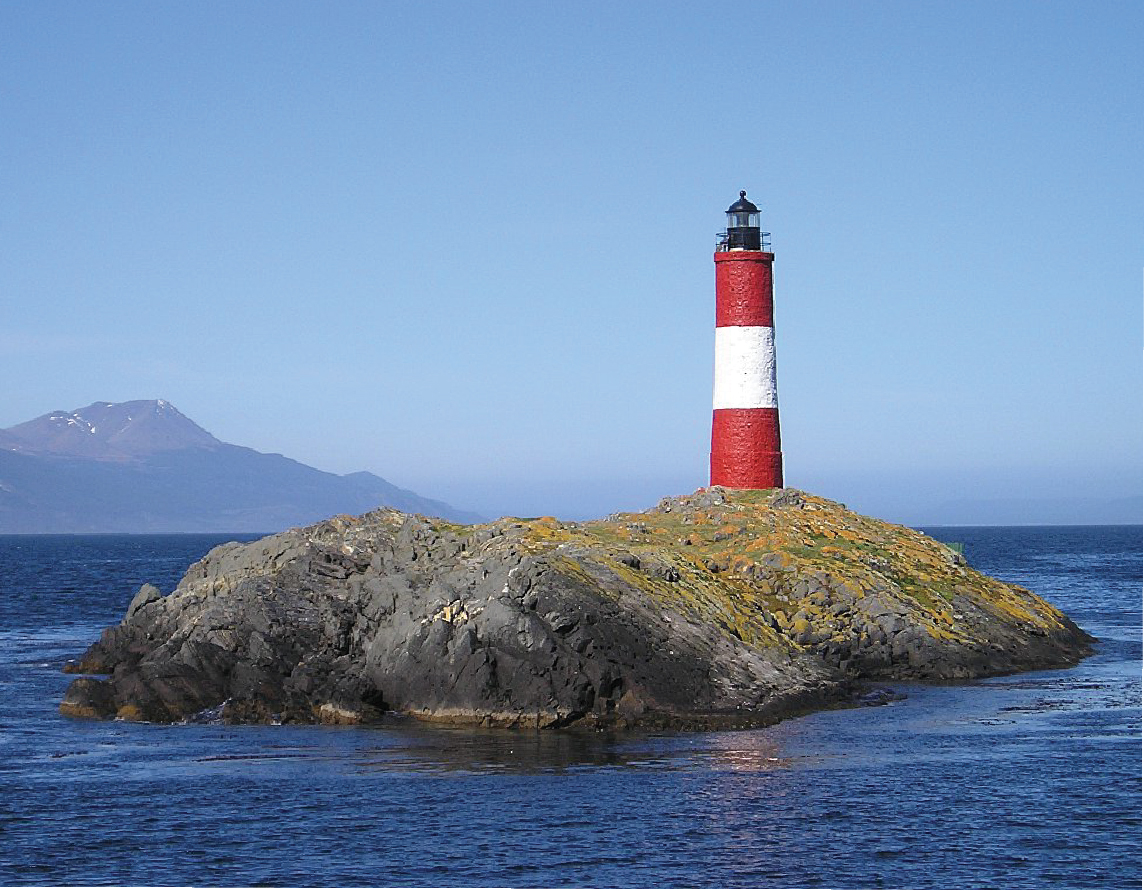 THE END OF THE WORLD, Tierra del Fuego..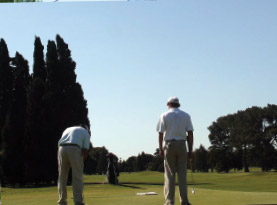 HOLE in ONE, at the Jockey Club