BUSINESS SOLUTIONS
BUSINESS SOLUTIONS
We also cater to people and businesses that want to base their next project in Argentina or in Uruguay. No matter what industry you are in or what your needs are, we will do everything in our power to make your project a success. No doubt we will surprise you with our results!

We will adapt the project so as to make it feasible. We will set up all the logistics and will put you in touch with the right people. We have a special reach to very influential people. Having worked for multinational companies in the world of marketing and advertising, we have connections with very important people that can make the process easier. We are your local connection. For example: if you want to film a TV commercial or set up a photo shoot somewhere in our country, we can make it happen for you. No matter what your mission or goals, we can make connections, coordinate behind the scenes and provide a detailed itinerary in order to ensure your project's success.

The cost-benefit ratio of your investment is real because you will now also have the necessary contacts you need to set everything up. From production companies, hotel reservations, transport- air or road-, or catering by chefs and sommeliers, finding the perfect location, we will provide you with everything necessary. Send us your proposal; we are here to make it reality.

Recently, we have been involved in the making of TV commercials such the new VW advertisement filmed at the Hippodrome, or one for Dove shampoo, also shot at the Hippodrome which included some female jockeys. Another was for the French PMU at the Parque Roca Tennis Stadium, so as you can see, the possibilities are only as limited as your imagination.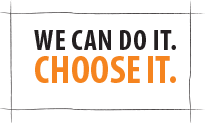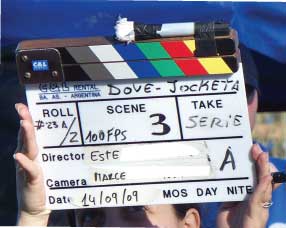 CAMERA … ACTION!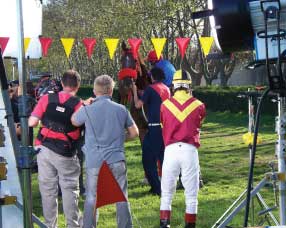 SHOOTING A DOVE TV COMMERCIAL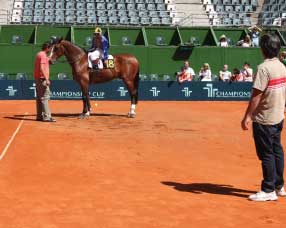 PMU – FRENCH TV ADVERTISEMENT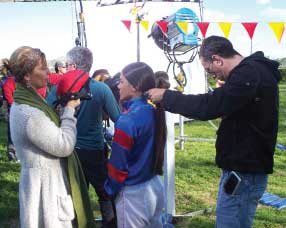 Jockeys' hair ready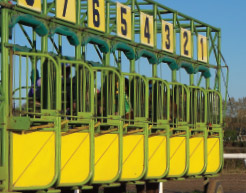 Preparing the SCENE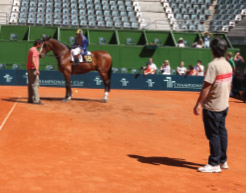 Anarquista, you are such a good tennis player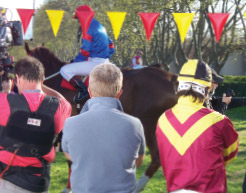 SHOOTING, SHOOTING, MOVE, SHOOTING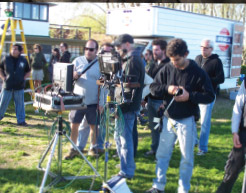 ATTENTION PLEASE