ABOUT US
ABOUT ARGENTINAS CHOICE
We are Leisure Specialists Cheap Jerseys from china dedicated to design personalized journeys only available to our privileged travelers.  Our guests – whom we like to think of as friends –  are families, small groups, honeymooners or people traveling alone.  All of them are very cultured travelers, who want to see Buenos Aires and Argentina through the eyes of the locals who live in and love their country and want to share their culture with you. Occasionally we even hop over to visit our neighbor, Uruguay.  Each trip is tailored to fit your interests and expectations.

Our objective is to make our guests' experience intimate, friendly, and off the beaten path, where we share the life and spirit of Argentina.  When you travel with us  you experience our most precious commodity: Our People.  We invite you to share our real life, our culture, our history, our homes, and even our friends.  We will show you what it means to be a true Argentine, keeping your trip personal and distinct from the cookie-cutter, routine tourist experience.

Our private network of boutique travel professionals includes passionate experts and capable guides who are always locals. They provide you with private insider's access to authentic experiences unavailable to guidebook-following tourists.

Our experiences are innovative, unique, and rewarding.  We combine personalized itineraries and authentic adventures, always with a flair for the exotic.
Traveling with us is a unique way of experiencing Argentina's life & spirit!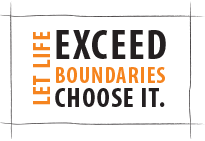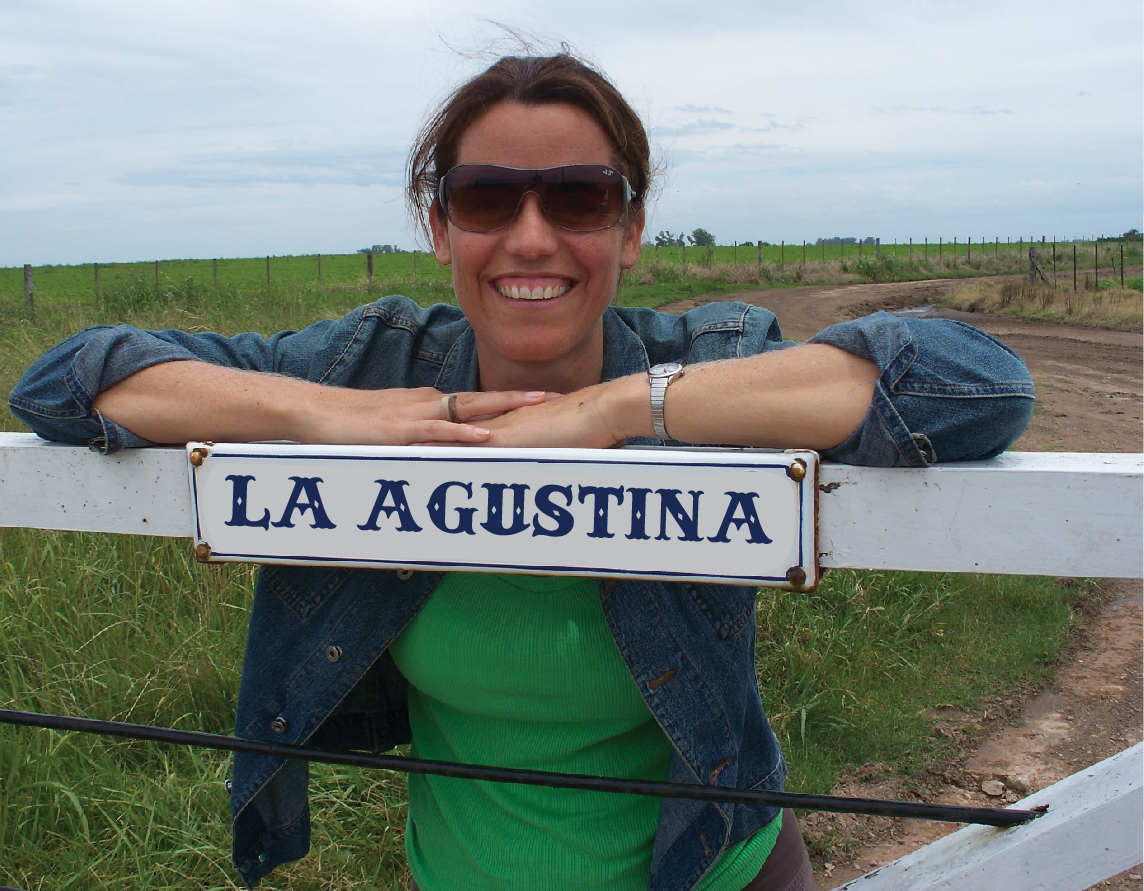 WELCOME HOME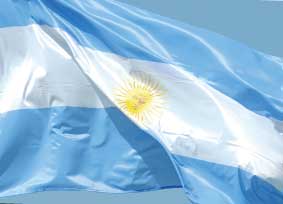 OUR FLAG... INSPIRED FROM THE SKY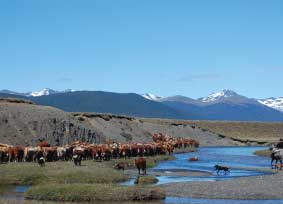 AHHHH.. Incredible Patagonia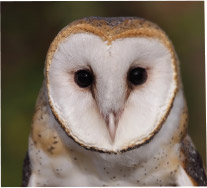 OWL constant DISCERNING EYE!!!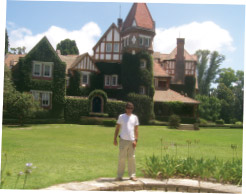 WE CAN GO BIG & SOPHISTICATED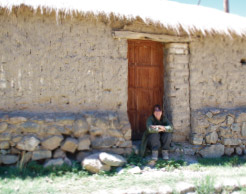 We can go small and magical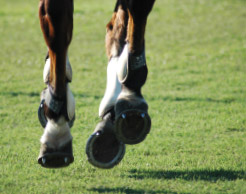 BUT WE ALWAYS KEEP MOVING;for YOU, for US!!!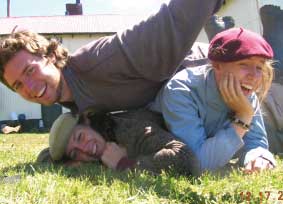 Down there, ELI ROL, friend photographer. THANKS SO MUCH FOR YOUR WORK!!!