ABOUT THE FOUNDER
ABOUT THE FOUNDER
wholesale nfl jerseys After experiencing the passion of introducing Argentina and Uruguay to her international friends, Agustina found herself traveling with them for weeks. Along the way, she shared with them her life, her culture, her home, her passions, and all those specials spots of her country. Soon enough, she realized that this  was her calling.

All of her guests were grateful for the experiences they shared and appreciated her sophisticated taste and discerning eye, and so she decided to put her savoir faire to good use by becoming a Travel Specialist and Consultant.  She capitalized her know-how on Buenos Aires and the rest of Argentina by creating Argentina's Choice, to host privileged guests who want the most personalized, exclusive and high standard services.

Adventure addict, sports junkie and a true nature and people lover, Agustina graduated in Marketing and Advertisement, after studying in both Argentina and the United States.

She held various marketing and innovation business positions in multinational corporations in Argentina before creating Agustina's Choice, in 2002, a company that designs and produces Argentine Handcrafted Luxuries.

Raised in a privileged environment, Agustina was able to travel the world, always finding herself sharing a meal with interesting personalities and receiving guests from abroad in her own home. She truly loves learning about new cultures and loves sharing hers with others.

While traveling around the world with her company and visiting her siblings who are spread out between New York, Sao Paulo, London, Mexico, Madrid and New Jersey, she had a chance to meet and become friends with many people who later visited her in her homeland.
These people came to us as our very first guests but left as friends. We shared meals and laughter, culture and customs and most importantly, experiences and memories.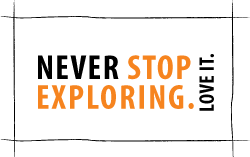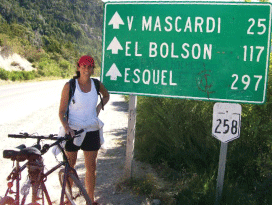 PATAGONIA, live it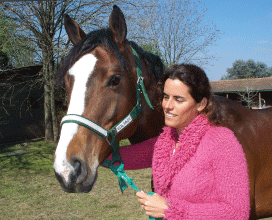 LIFE IS ALL ABOUT FRIENDS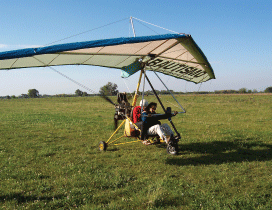 1, 2, 3, FLYING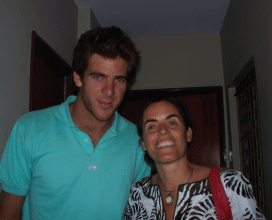 THINK BIG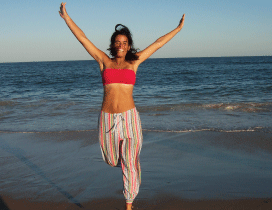 ENJOYING life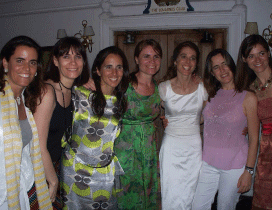 Unconditional friends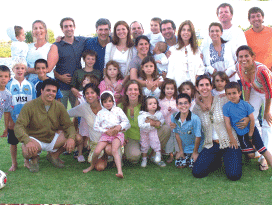 Treasuring My Lifelong Friendships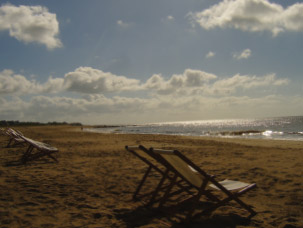 IT'S NEVER TOO MUCH