A PASSIONATE HORSE DAY
A PASSIONATE HORSE DAY
Imagine escaping hectic Buenos Aires for a day while I show you my neighborhood,  the expansive Hippodrome and never ending tracks of the Jockey Club, a very traditional private club.wholesale jerseys

Enter the Horse Training Center for thoroughbreds and feel the energy of the environment.  Live the experience through the stories of horse owners, jockeys, grooms and different people that work and live there. Visit the polo practice fields, or simply head over to the tracks and stands to experience the nerves of a real horse race.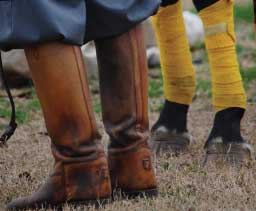 Nice Argentine Legs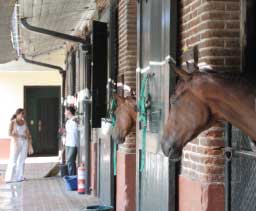 THE STALLS in the Hippodrome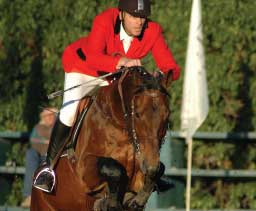 Good jump! FIRST PLACE!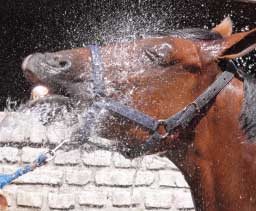 A MUCH NEEDED BATH!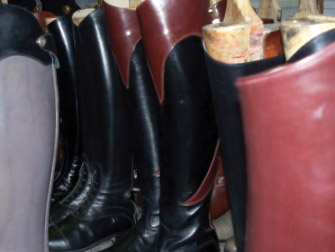 CUSTOM MADE BOOTS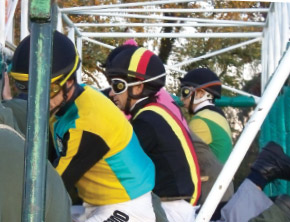 3, 2, 1... GO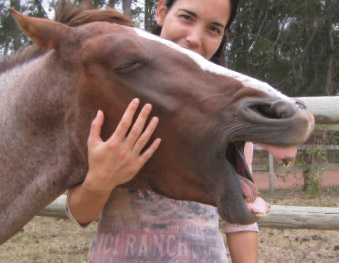 New friends laughing together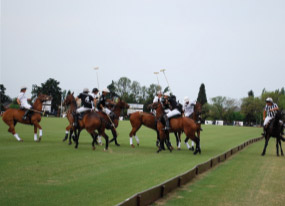 A lovely day for a POLO match