A DAY IN RESIDENTIAL SAN ISIDRO & EL TIGRE
A DAY IN RESIDENTIAL SAN ISIDRO & EL TIGRE
Enjoy a day to the North of Buenos Aires in the neighborhoods called San Isidro and Tigre.

Discover the heart of San Isidro, the expansive Hippodrome and never ending tracks of the Jockey Club, a very traditional private club. After, I will give you a sneak peek into the equestrian world, a once in a lifetime experience and a must-see in Buenos Aires.

Drive along the residential area of San Isidro where the most traditional families used to live or have their weekend homes.  I will bring you to my home, so you can see how we live.

See the river with a view from the hills of San Isidro, and explore the coast, including beautiful mansions and artisanal fairs. If the sky is clear, we can even see our neighboring country, Uruguay.

Tigre is a city that lives and breaths water. Our own special "Venice" is a must see. Take a private boat through the Delta and we will show you the life of the isleños, who are the people that live in the islands of the Delta.

I will take you to the secret communities where many friends of mine live, a new residential area where many young couples with children, have been moving to for the past 10 years.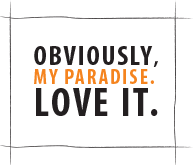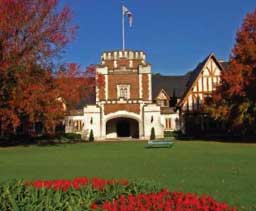 MAjestic JOCKEY CLUB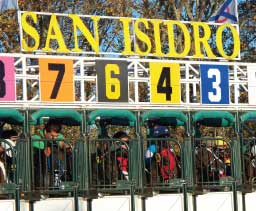 The tension builds before the STARTING GUN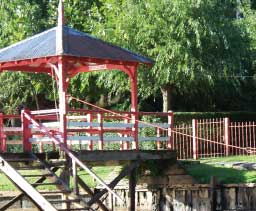 Home, in the ISLANDS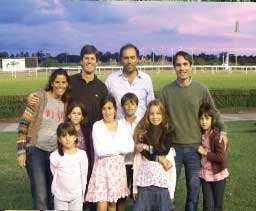 A family outing to the races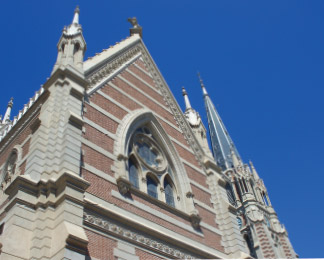 THE SAN ISIDRO CATHEDRAL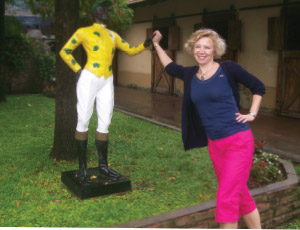 Give me a HAND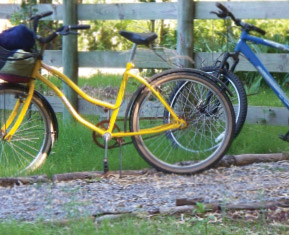 LETS SHARE A RIDE
Supermarket by the watter