A DAY AT THE ESTANCIA
A DAY AT THE ESTANCIA
You will find yourself on a traditional and private estancia in the middle of the pampas, where in a day long tour you will get a chance to experience what goes on in a real life working estancia, which among other things raises cattle, breeds horses and harvests crops, such as soy, wheat and barley.

You will also be welcomed to take part in the various stock-rearing activities that are going on at the ranch: milking, driving cattle to harness, vaccination, ear-tagging, de-horning, branding, etc.

You will get to explore the estancia on foot or horse-back, accompanied by one of the gauchos. Horse drawn carriages and bicycles will also be available. Or you can choose to stay by the swimming pool with the solarium.

A delicious asado will calm your appetite at lunch, accompanied by fine Argentine wines.

And if you still want more, we can take you to visit the local town.  Don't miss your chance to experience the life of a small town outside Buenos Aires!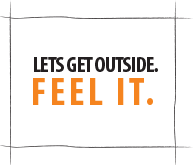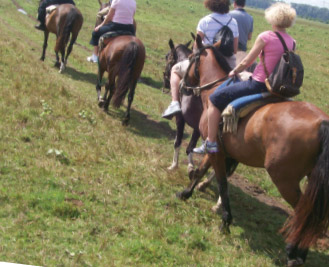 Hitting the TRAILS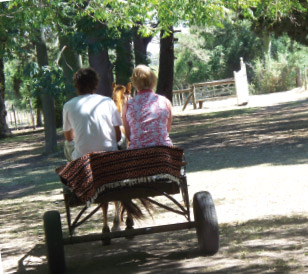 A carriage RIDE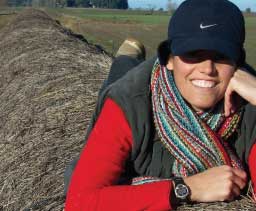 Me resting after a long day of riding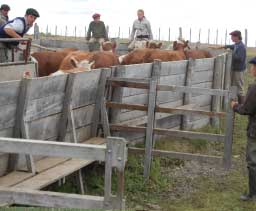 HERDING COWS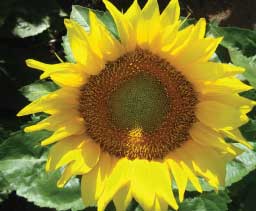 HAPPINESS and sunshine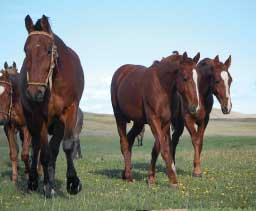 Friends in THE OPEN PAMPAS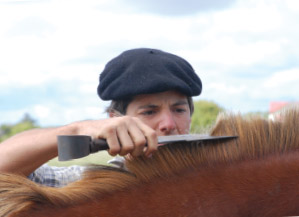 A QUICK SHOWER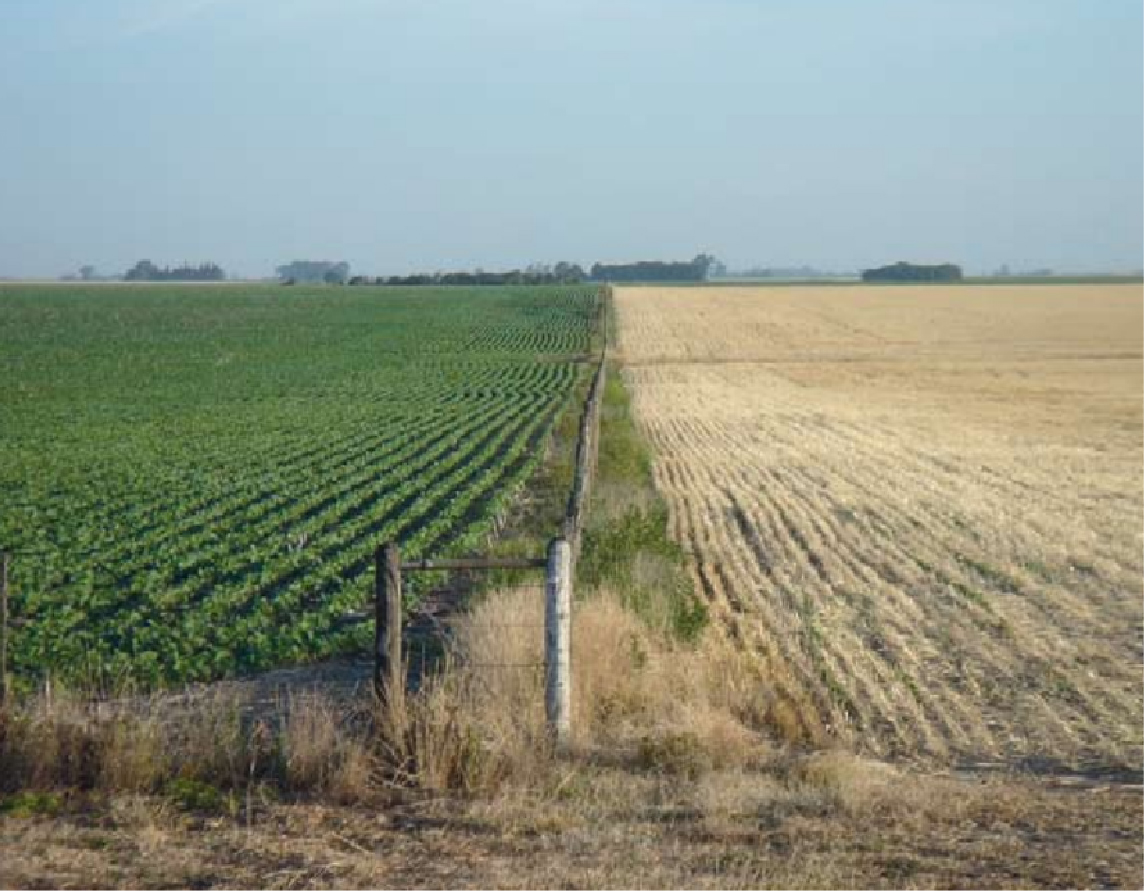 fields FULL of grains