A DAY AT SAN ANTONIO DE ARECO
A DAY AT SAN ANTONIO DE ARECO
Enjoy a day Cheap Jerseys from china in a typical town in the outskirts of Buenos Aires, getting to know the local people and their lifestyles. We will be driving through the pampas, where you will get tired of seeing cattle, horses, crops, and get to see some of our natural folklore, like the mythic statue of the  Gauchito Gil.

San Antonio de Areco is the traditional Gaucho Town where the famous Argentine writer Juan José Guiraldes wrote about the life of the gauchos. You will be able to get to see the place where the author of the Argentine renowned Don Segundo Sombra lived and got his inspiration.

From artisans to gauchos, you will get the chance to experience country life by talking to some of our local friends. The traditional asado, with all its tasty cuts of meat, complements the perfect country-style day. And if you're there on Sunday, you will get a chance to see the gauchos dressed in their traditional attire.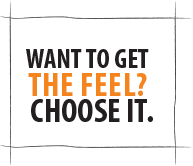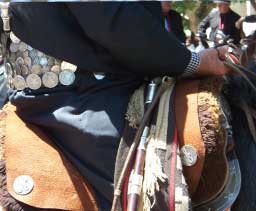 A GAUCHO DRESSED in his finest clothes
Gaucho parade in TOWN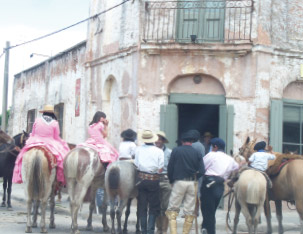 A traditional ARECO scene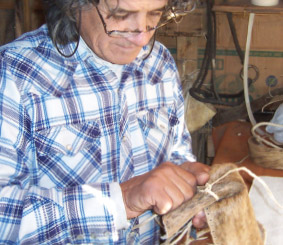 An artisan working WITH LEATHER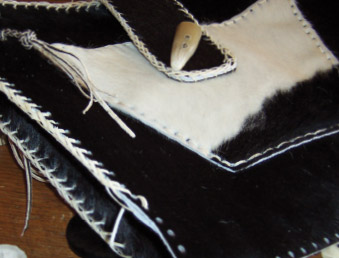 Stitching together the first Agustina s Choice purse!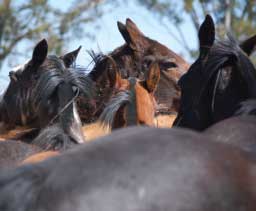 HORSES EVERYWHERE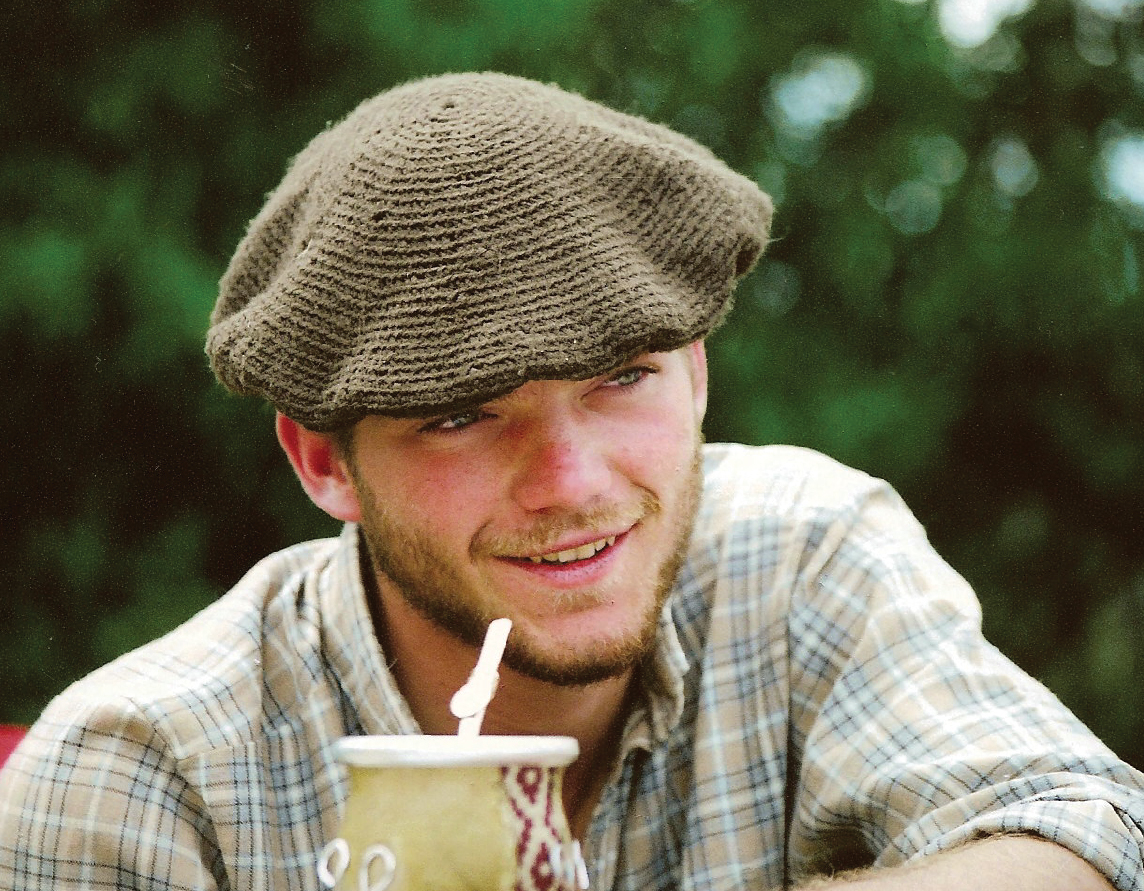 Do you want to share a mate?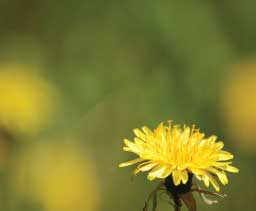 SUNSHINE in the fields